Variable and fixed rate – the key facts!
Most Spanish lenders now offer foreign borrowers a choice of variable and fixed rate deals. Unsure what the difference is and which would work best for you? Here is Hipoteken's snapshot guide to choosing between these two types of mortgages.
It's a decision all overseas buyers will need to make when securing a mortgage in Spain – whether to opt for a loan with a variable or fixed rate of interest. You may be familiar with these two options from your home country, but chances are things are done slightly differently here. Let's recap on what each means in Spain and outline the pros and cons.
Borrowers beware! Different to many countries, Spanish fixed interest mortgages are fixed for the whole mortgage term, instead of fixing them for the next 2, 3 or 5 years like it happens in many countries. Take this into account when deciding between fixed or variable term mortgages, as fixing the interest rate in a scenario with high interest rate can result in paying more interest over time.
For more information about the most suitable product for you, considering the current economic climate, speak to a specialist at Hipoteken.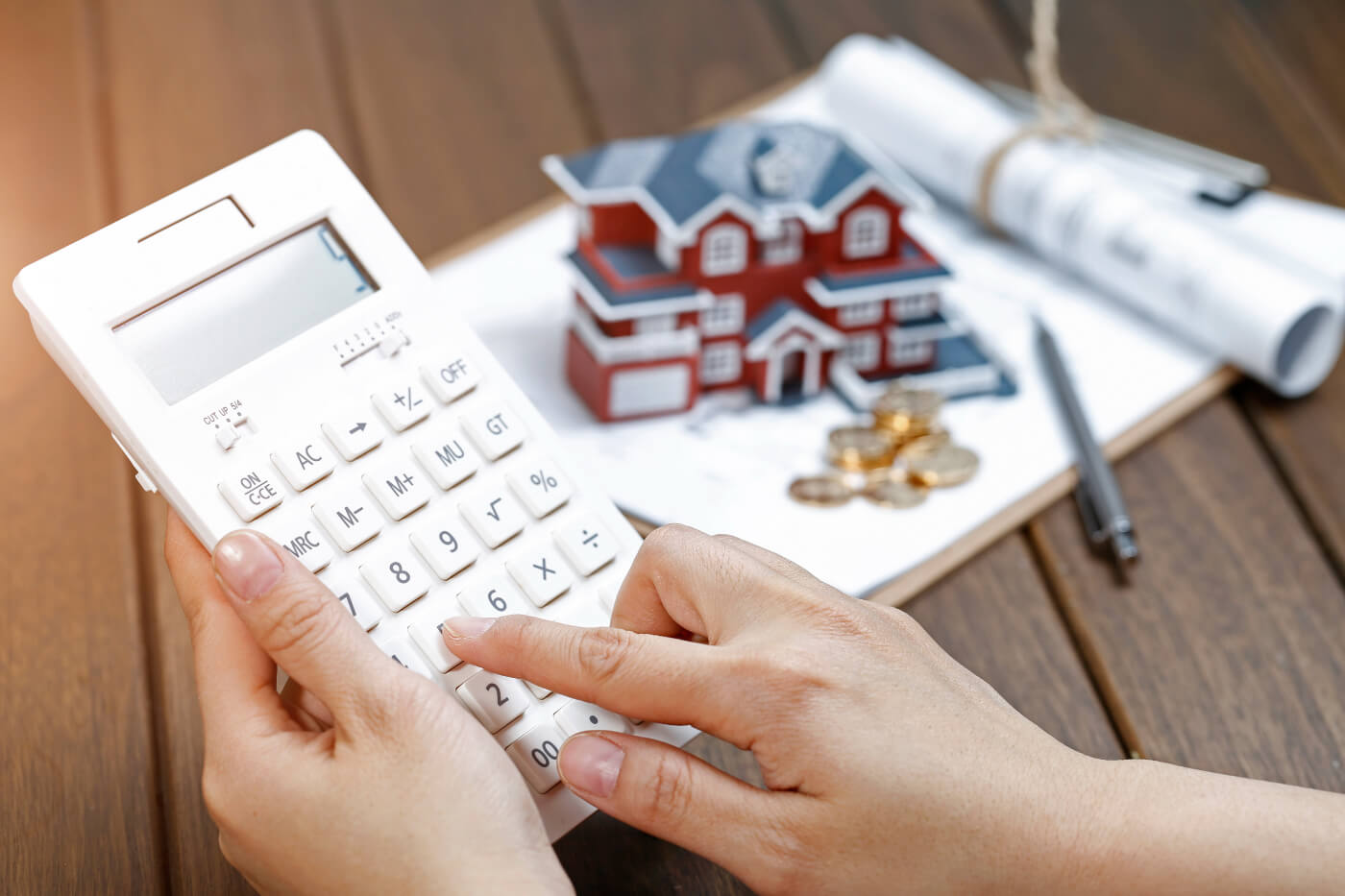 What is a variable interest rate mortgage?
In simple terms, having a variable rate mortgage means that your monthly repayment can go up or down, with revisions made typically every 12 or 6 months. This is because in Spain variable interest rates (also called tracker or indexed rates) are pegged to a benchmark index called the Euribor, which is used throughout the Eurozone and tracks average lending rates between European banks (over a 12 or 6-month period).
When setting their variable rate products, banks add their own fixed margin (the differential or spread) to the Euribor. A typical example of an advertised deal could be 'Euribor + 1.5 per cent'.
Banks will usually discount their margin if borrowers sign up to one or more of their by-products. These could include credit cards, insurance products and opening a current account to receive your income. Rest assured, Hipoteken will help clients negotiate and achieve the best deal with their chosen lender.
Variable deals often come with an introductory rate for the first 12 months, before the Euribor-linked rate kicks in. Terms for variable rate mortgages can be up to 30 years (25 years for non-residents), depending on the age of the applicant(s), but 20-25 years is typical. Standard loan to value offered by banks is 70 per cent for second homes and 80 per cent for primary residences, depending on the currency of the applicant received their income.
Key benefits of variable rate
Historically, variable rate products generally end up cheaper than fixed rate if the Euribor doesn't rise or rises only marginally over the mortgage term.
Most deals come with favourable introductory rates, which can be attractive to borrowers who plan to redeem their mortgage early.
You could benefit from considerable drops in the cost of your mortgage – when the Euribor drops so does your monthly payment when it is next revised.
Early repayment penalties are lower than for fixed rates. Banks can only charge a repayment penalty if the repayment results in a financial loss. Even then, for variable rate products penalties are capped at 0.25 per cent during the first three years of the term, or 0.15 per cent during the first five years and 0 per cent after this.
Suitable for buyers who require flexibility. The shorter terms and cheap repayment fees make them attractive to buyers who intend to redeem all or part of their mortgage early, typically when the exchange rate swings back in their favour.
What is a fixed interest rate mortgage?
With a fixed rate, the rate of interest applied to your mortgage remains the same throughout the whole term. This means your monthly repayments will be the same each month independent of what the market rates or Euribor does over the mortgage term.
Fixed rate mortgages were less common in Spain until the Euribor hit record lows and remained in negative territory for a long period of time.
Like with variable rates, banks usually offer an introductory rate for the first year, before the mortgage reverts to the agreed fixed rate. Again, most banks will offer a discount on the fixed rate for new clients who sign up to their other by-products (credit cards, insurance, current account).
Terms for fixed rates can be up to 30 years (25 years for non-residents), depending on age of the applicant(s), but 10-20 years is typical. Again, loan to value for primary residences is 80 per cent and 70 per cent for second homes.
Some banks have products that combine fixed and variable rate mortgages. Called mixed rate mortgages and availability of these is limited. These would typically have a fixed rate for the first half of term, reverting to a variable rate for the remainder.
Key benefits of fixed rate
Knowing that your monthly payment is fixed brings peace of mind and makes it easier to budget. This is especially helpful during times of financial uncertainty.
You are protected from rises in the benchmark index. If the Euribor rises over your term, you are unaffected.
The certainty of a fixed rate makes it easier for borrowers who transfer currency to cover their monthly repayments. Using a forward contract through a currency transfer specialist allows you to fix costs for six months or a year in advance.
Early repayments are possible. Banks can only charge a repayment penalty if the repayment results in a financial loss. Even then, for fixed rate products penalties are capped at 2 per cent for the first 10 years and 1.5 per cent thereafter.
Got more questions about variable and fixed rate mortgages, or a more general enquiry about mortgages in Spain?
Don't hesitate to contact Hipoteken for a no-obligation chat with one of our experienced specialists.
You can call us direct on (0034) 960 599 967, email us at info@hipoteken.com or fill in the form on our Contact page.