Are you a Spanish estate agent looking for ways to enhance your business? Then it's time to consider a partnership with Hipoteken International Mortgages, a mortgage broker with a fresh approach. Working with us could improve the service you offer clients, increase sales figures and provide an extra revenue stream. Here are reasons to consider teaming with us.
Experienced, independent and approachable.
We're a small but highly effective multi-lingual team. Based at our Valencia office, our service combines a personal touch with the latest on-line technology. We aim to make applying for a mortgage and completing a property purchase a pain free and enjoyable experience for every client. Although our new brand was launched in 2020, we have been helping international clients get mortgages successfully since 2016. We draw on years of experience in the Spanish property and mortgage markets. We're confident we could make your clients happy and, of course, being able to send them to us enhances your own service offering.
Whatever your clients' requirements, we should be able to match them with their ideal mortgage product. And it makes no difference what nationality they are or which part of Spain they are buying in. This is thanks to the strong relationships we have with a wide range of lenders, including high street as well as off street banks not usually considered but who can be great candidates to finance your clients' real estate purchase.
Your clients can feel reassured that the deals we offer them will be amongst the most competitive on the market, having access to a number of banks and offers not available in regular offices. This includes clients buying new-build who typically will be encouraged to use a lender collaborating with the builder – chances are we work with the same lender and the deal you could get with them through us will be much better! Really, there is no need to shop elsewhere!
your requirements. Why choose to speak to different banks individually when we've already done all the hard work for you?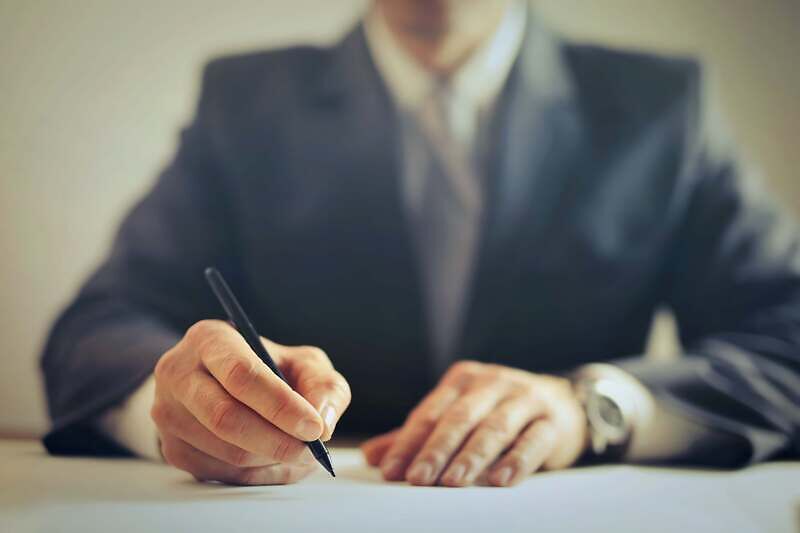 Increase your clients' buying power.
Too often foreign buyers don't realise just how accessible and affordable Spanish mortgages are. Thanks to historically low interest rates, ballpark rates of between 1% and 2% requiring just a 30% deposit are normal today! By highlighting this to your clients and showing them how a mortgage would boost their buying power, you could be doing them a huge favour. Suddenly their budget might stretch to a three-bedroom property rather than one-bedroom or to a townhouse rather than an apartment. Or it might mean they can afford beachfront rather than being five minutes inland!
We make things happen fast and ensure clients are in the best position possible to make successful offers and complete a purchase. Too often we get exasperated clients who prior to coming to us go direct to one or more lenders and run into difficulties. Trying to go it alone when you don't speak Spanish and struggle with the application process typically leads to delays – even failed applications – with clients missing deadlines to complete their purchase. That doesn't happen to our clients. And the earlier a client comes to us the better – within a week we can get them a pre-approval, so when they do start viewing properties they can make serious offers confident they will be able to complete well within any deadlines.
Reduce currency exposure.
Referring foreign cash buyers to Hipoteken could over time help them to make savings on the exchange rate. For British buyers in particular, getting a mortgage rather than buying outright means less of their funds are exposed to today's poor £/€ rate. As and when the Pound strengthens in the future, the new owner has the option of redeeming their euro mortgage and making a potential saving.
Extra layer of protection.
At Hipoteken, we do more than just arrange mortgages – we offer a guiding hand at each stage of the purchase process. We understand the concerns foreign buyers have but also know how to work alongside estate agents and other service providers to reach a successful completion. Not only that, clients should feel reassured that the lender they use for their mortgage will also do their own due diligence on their property. All that together should bring peace of mind.